RESEARCH
More perspective
With good theory to better practice

Social trends of today and tomorrow

Understand complex issues in many perspectives

Interdisciplinary / transdisciplinary research
through
CONSULTING
More capacity to act
With better communication to higher team performance

Making better and more time-efficient decisions

Resolving conflicts in a time-efficient and sustainable way


Develop resilience (ability to cope with stress and crises)
through
Dr. Karim Fathi supports companies in the following topics:
Resolving conflicts
Resolve "irreconcilable" differences and turn them into friction gains. Among others through: Conflict management systems, mediation, promoting conflict competence.

Increase team performance
Increase your team's performance and problem-solving ability by improving communication. Among other things, through: simple methods for making meetings and workshops more efficient, promoting communication skills,introducing Scrum.
Fostering resilience
Deal with stress and unpredictable developments in a confident and calm manner by developing your own resilience. Alone and collectively.
Communication as a common denominator.
Conflict research, resilience, agile process management, efficient decision-making and leadership – all these stand and fall with the design of successful communication.
For more than ten years, Dr Karim Fathi has been researching and advising in close cooperation with experts from various fields on how the problem-solving abilities of teams and organisations from research, civil society, politics and the private sector can be improved by means of "communication". His focus is on training companies and non-profit organisations
Why working with Dr Karim Fathi is worthwhile:
You benefit from:
Effective changes with the help of simple adjusting screws
Focus on "universal competencies": you develop versatile problem-solving skills in a time-efficient way
High effectiveness and time efficiency of trainings and consultations
Practically oriented research and scientifically based counselling
Tailored, empathic interventions
Cross-disciplinary knowledge
Working closely with other expert counsellors and researchers from a broad international network

when needed.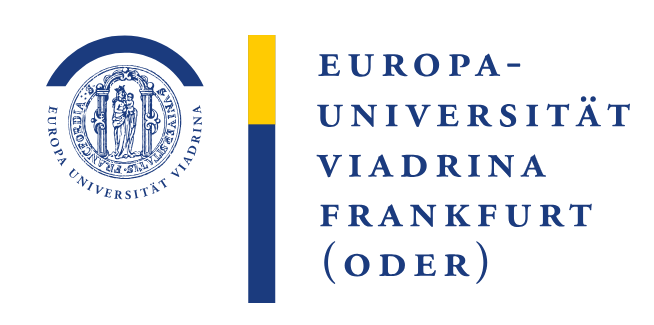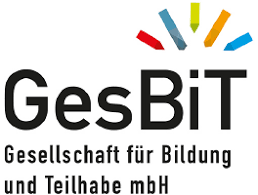 In 3 steps to successful corporate training
Step 1
Request a no-obligation, free contact meeting
Step 2

If you and I are convinced that my services can lead to the best possible change in your situation, we agree on the framework conditions and draw up a roadmap.
Step 3
Implementation: On the basis of measurable results, we already orient ourselves during the process to the achievement of your goals.
It is not the things (in their materiality) themselves that trouble us, but the ideas about things (i.e. the meaning we give them) Epiktet