Solve problems. Establish something new.
You want to move on, but don't know what for?
You want to change something but don't know where to start?
You are affected by a problem but don't know what it is exactly?
You have goals, but don't know how to achieve them?
You have to make important decisions but don't know which option is the right one?
If you are affected by these or similar issues, you may benefit from consulting or coaching.
As a trainer, I slip into the role of a knowledge broker, with the corresponding expertise and knowledge edge and a clear view of whether and when your learning goal has been reached.
With coaching and consulting mandates, things are different. Here there are clearly more things that are not (yet) known. Most of the time, the cause of the problem is not known and the solution certainly not. The orientation is your needs, goals and resources, i.e. what is good for you, where you want to go and what you already have and can do. My role here is more that of a sparring partner and a supportive process designer at eye level. Often new insights emerge during the process and I support you in developing your own solutions and thus achieving the goals you have set for yourself.
My topics as a coach / consultant at a glance:
Increasing resilience, improving communication, managing decisions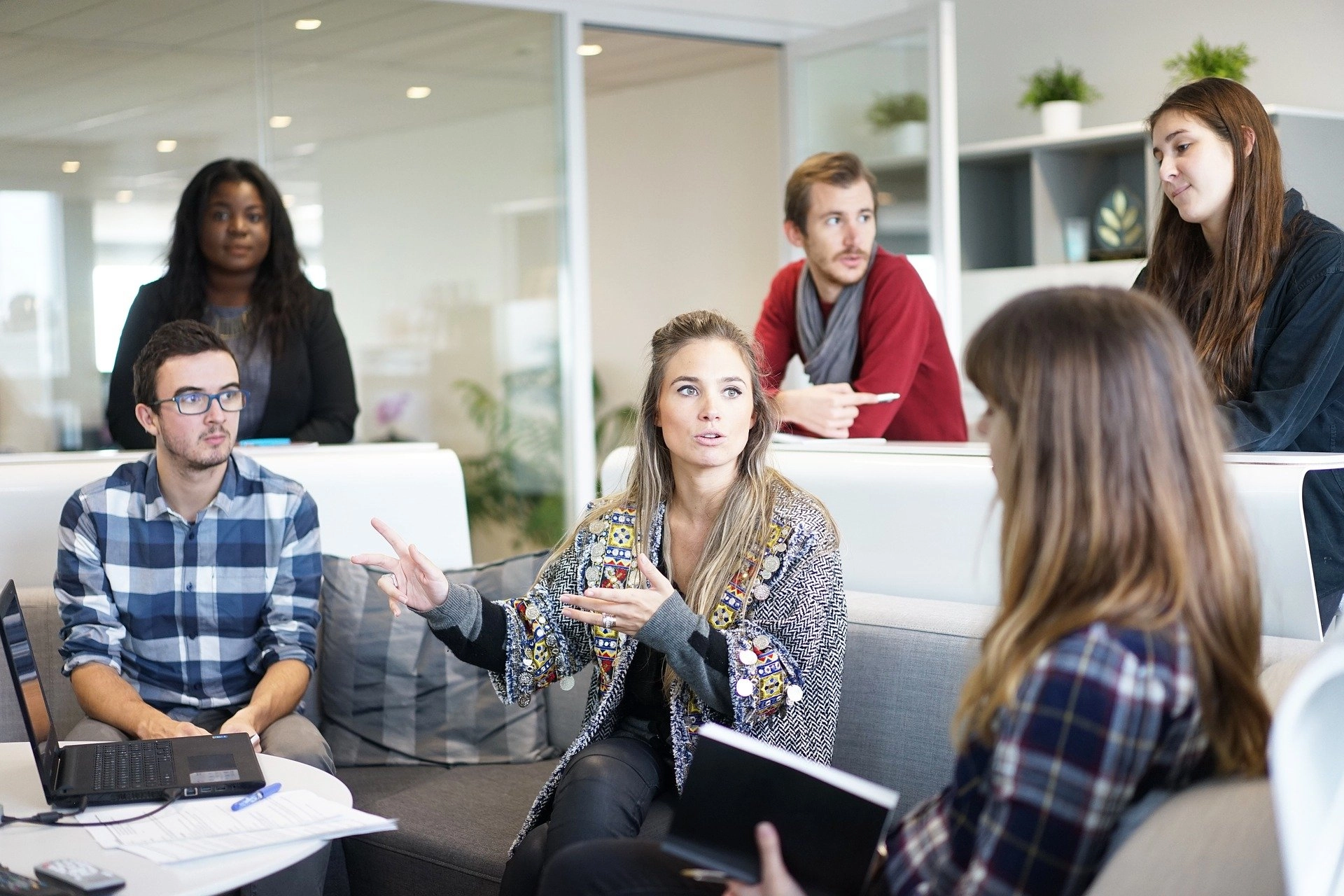 Improve communication
Whenever people meet, communication occurs. Communication is what keeps every social system, e.g. group, organisation, society, alive (autopoiesis). This also means: the better the quality of communication, the higher the ability of a group to solve complex problems. Good communication is the lubricant to integrate the different perspectives of the group members. This requires not only the promotion of individual competencies, but also appropriate structures. Depending on the current specifics of your situation, counselling can have different focuses here:
Promotion of individual communication competences: Giving and receiving feedback constructively, listening actively, remaining constructive even under stress – these and other areas of competence are the be-all and end-all of successful professionals, managers and teams.
Feedback structures: You want to improve communication processes in your team, e.g. between leadership and employees or introduce effective feedback or decision-making systems. 
Improve diversity / intercultural communication / interdisciplinary communication: Multiple studies show that diversity (be it mixed-gender, intercultural or interdisciplinary) leads to higher problem-solving ability and performance. This is not only a cognitive challenge, but above all a communicative one and can be systematically trained and established.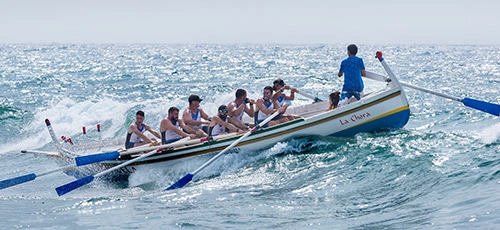 Manage stress
Professionals, managers and teams are exposed to various forms of stress on a daily basis. Effective stress management not only generally leads to better well-being, higher performance, but also to a more confident, flexible handling of unexpected, potentially crisis-prone events. Possible starting points for counselling and coaching would be:
Fostering individual resilience: If you as an individual are affected by particular stresses and want to increase your mental resilience (resilience), you can make use of coaching. In several 1-2 hour sessions, we reflect on the stress together, (further) develop your personal coping strategy and establish it in everyday life. Applications from the wingwave, among others, can prove to be particularly time-efficient and effective for overcoming stress here.
FIND OUT MORE HERE
Introduce structures that promote resilience: Leadership and team interaction have a significant impact on the mental resilience (resilience) of members. If you would like to establish structures in your team that contribute to an increase in the resilience of the individual members, a corresponding team development consultation is the appropriate measure.
FIND OUT MORE

HERE.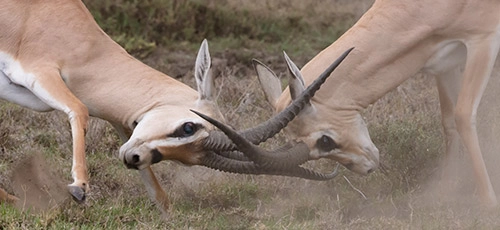 Use conflicts
Whenever people meet, communication arises. And whenever people communicate, potential for conflict arises. Therefore, conflicts cannot be avoided. In fact, they are an essential part of any team development. Intelligent conflict management prevents conflict costs, leads to more clarity, a better climate and an effective common direction. Depending on the current specifics of your situation, counselling here can have different focuses:
Improving communication: You want to improve communication behaviour and processes in your team, e.g. between leadership and staff or introduce effective feedback or decision-making systems. FIND OUT MORE

HERE.

Resolve conflicts: You want to clarify and resolve an acute conflict between two or more parties or within a team through a structured, voluntary process of conflict resolution (mediation).

HERE.

Introduce conflict management systems: You want to resolve conflicts in your team or organisation more intelligently in the future and are planning to establish a system with several components (e.g. contact points, early conflict detection, mediators, internal competence development in the team, forms of regular exchange).
FIND OUT MORE

HERE.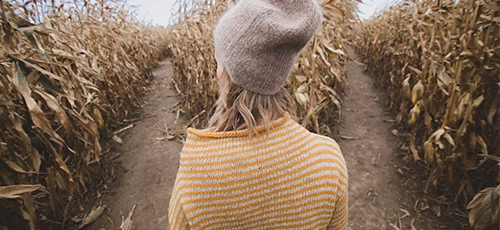 Good decisions
We make a variety of decisions in our everyday lives. Some of them weigh particularly heavily and can influence the strategic future of organisations and even societies. Often, good decisions have to be made time-efficiently under insufficient information. Whether alone or in a team.
Individual decision: you are in a dilemma. To make the best possible decision in this situation, you have at least three resources: Your mind and intuition, and me as an experienced coach and reflection partner. I will accompany you on this journey.
FIND OUT MORE

HERE.

Collective decision-making: Collective decision-making processes are above all a communicative challenge. How can you arrive at collectively supported decisions without too lengthy discussions (which democratic procedures often cannot deliver) and taking collective intelligence into account (which authoritarian procedures cannot deliver)? I will accompany you in this process.
FIND OUT MORE

HERE.
"Dr Fathi works for us as a trainer, coach and organisational developer. He advises and trains organisations active in the non-profit sector on the implementation of agile principles and supports team and organisational development processes. The evaluations have been extremely positive so far. We thank Dr Fathi for the excellent cooperation!" 
"Dr Karim Fathi helped me through a personal job crisis, he was absolutely present, accessible and empathetic. His coaching skills were brilliant and his comprehensive grasp put him in my shoes quickly and efficiently. His creative approaches to solutions were infinitely valuable and very helpful during this not easy time."